THANKS, Obama!!!
Jana got her visa. She's coming back in January!
[HUUUUUUGE sigh of relief goes here]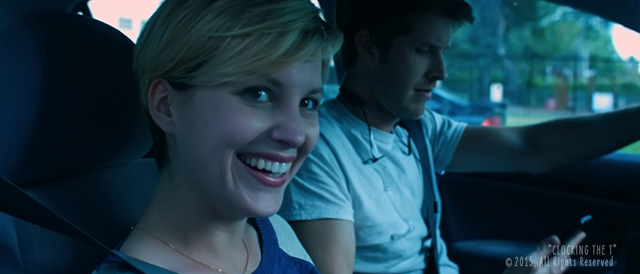 We got an email from Jana this morning:
I got my visa!!! Coming back mid January! Aaaaaaaaaaaah!!! Happyyyyy!!!!!!Sent from my iPhone


Six exclamations points, Indeed.

Wow. I don't know how that happened but I am delighted. Jana is serious about her craft and dynamite at it. Not to mention that we don't have to consider hopping the Atlantic to shoot pick ups. Especially scene 127 which we completely forgot to film. Considering that my technical difficulties seem to be in my rear view mirror and my lead actor got a work visa, I say that, all in all, things are looking up for this little movie.


Finally.
___
© Michael Thibault 2015, All Rights Reserved. May Not Be Printed, Published, Posted, Transferred, Or Duplicated Without Permission.